This time I am talking about the cake topper; when you will choose the wedding cake, you must consider also the cake topper, as it is just as important as choosing the flavor, the filling, and the frosting of the wedding cake.
The cut of the cake will be one of the main events of your day, often the guests eat first with the eyes, it is here that the cake topper needs to be unique and special as your wedding.
Now couples are looking for fresh, modern, and playful decorations to stay on the top of the wedding cake, instead of the traditional husband and wife statue.

Fresh flowers and sugar details are very beautiful cake toppers, especially fresh flowers will look absolutely stunning and it also gives your cake that special pop of color.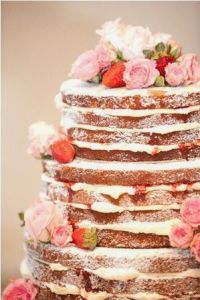 Are you looking to add some sparkle to your wedding cake? The simple phrase Mr and Mrs or a sparkling, shining letter is a great way to personalize your wedding…and I must admit are my favorite on the list.
This blog has been published in CAKE TOPPER by AURORA FALLINI. LAKE COMO WEDDING AND EVENTS. EXCLUSIVE WEDDINGS. LUXURY VILLAS. LAKE COMO WEDDINGS. PERSONAL WEDDING PLANNER IN LOMBARDY. DESTINATION WEDDINGS. BOUTIQUE WEDDINGS, FAIRYTALE WEDDINGS, WEDDING CAKE, CAKE TOPPER, WEDDING DESSERT